OXAGON sail passes 1000+ SME clients worldwide
OXAGON marks 1000+ SME clients worldwide.
We recently passed a significant milestone: over 1,000 small and medium-sized businesses from around the world have now used our Managed IT Services as a key part of their success journeys throughout the years.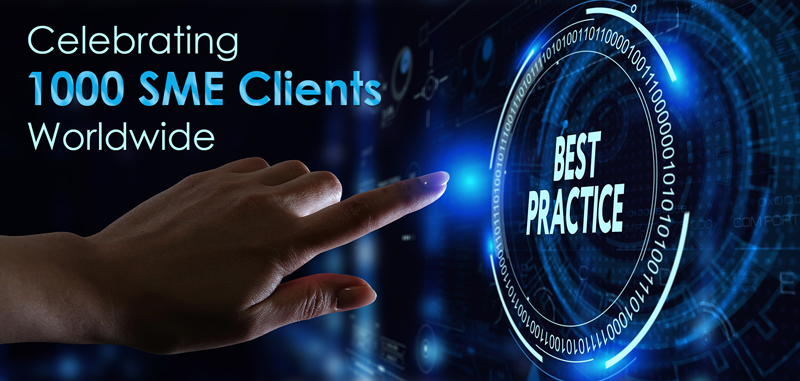 "We're delighted to be helping businesses optimise, plan and anticipate their IT needs even in the most dynamic and unpredictable of circumstances. Seeing our clients thrive and grow nowadays is the biggest rewards we could ask for. Thank you for your loyal support though the years. We are fully committed to continue delivering the technological advantage your business needs to stay one step ahead of competition."
Kris Uzunov (COO)
Sidebar
Search
Trending posts