OXAGON partners with Malwarebytes bringing the most effective and innovative cyber security solutions to our network of UK and international enterprise clients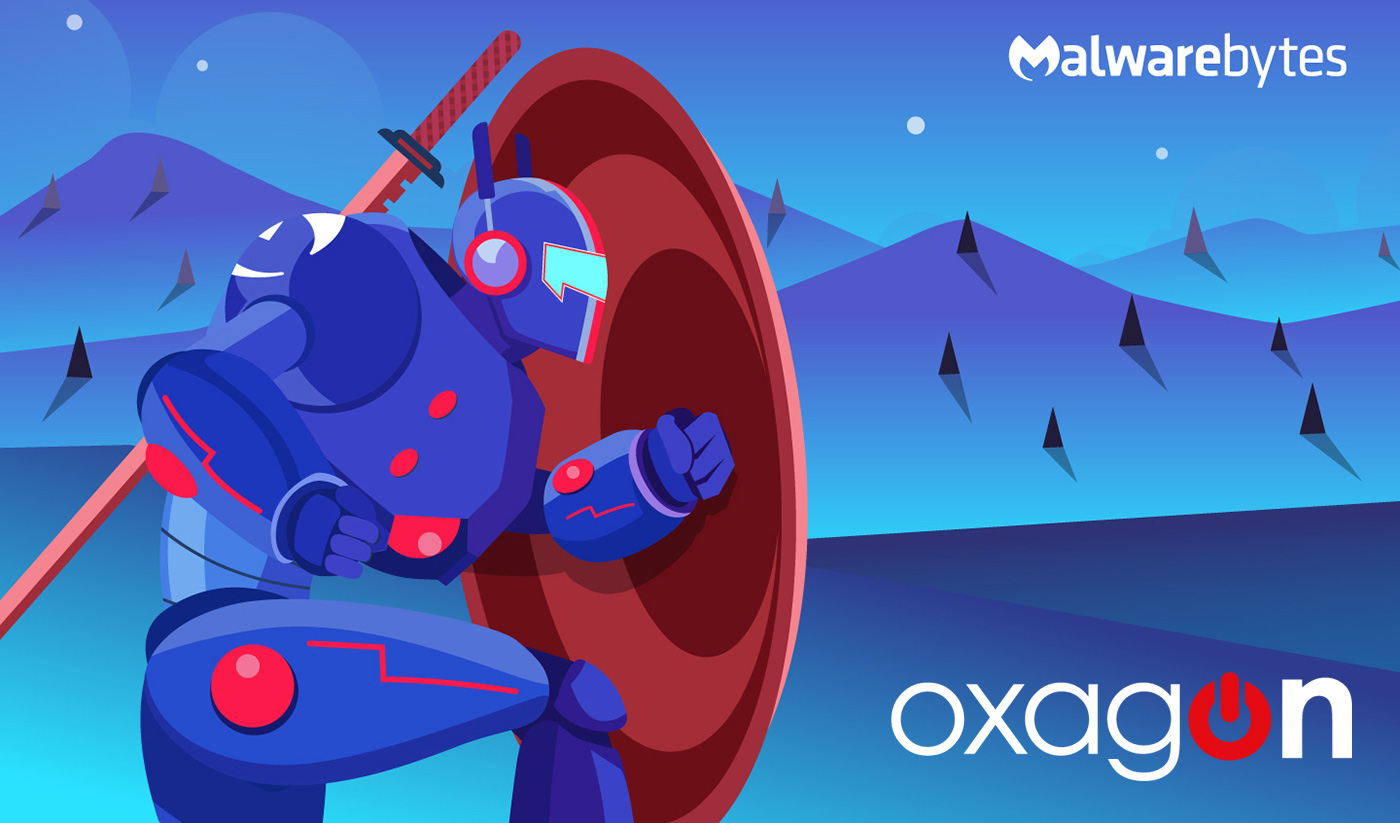 We are pleased to announce another milestone technological partnership with Malwarebytes, a global leading provider of real-time cyber security and resilience solutions.
Finding the optimal balance in team resource distribution between security control maintenance, cyber threat investigation and mitigation is a complex task in the dramatically transforming cybersecurity landscape. The digital realm is endangered by the steadily increasing level of threats in cybercrime and fraud. Leveraging on some of Malwarebytes key advantages such as real-time data sharing and visibility enables our cyber security team to take decisive, rapid and proactive actions for a comprehensive, integrated and consistently effective solution.
Malwarebytes firmly believe in data privacy, threat free and malware free digital environment for all.
"When people and organizations are free from threats, they are free to thrive" is a cornerstone in Malwarebytes' ethos and OXAGON are excited to work closely with the cybersecurity giant in our continuous effort to bolster OXAGON clients' cyber security capabilities through a cutting edge singular solution.