OXAGON celebrate another milestone in a successful partnership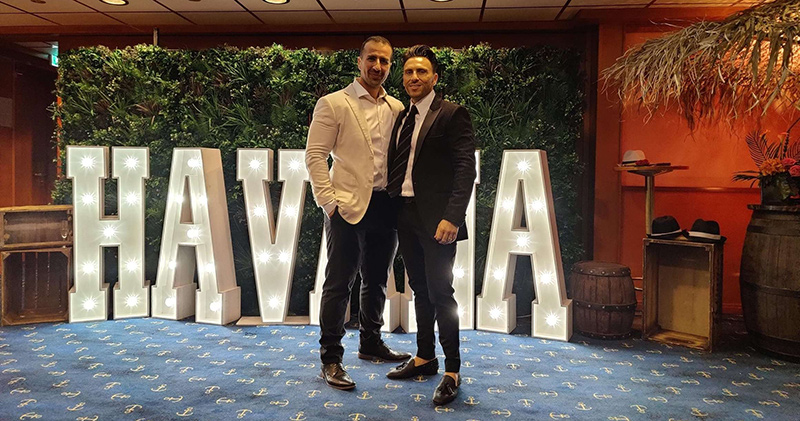 OXAGON joined CARIDON Group at the exclusive Sunborn Yacht Hotel on the Thames to celebrate another successful partnership spanning over eleven years which has seen CARIDON go from strength to strength and becoming one of the most exciting and fast growing companies in London.
"We are delighted that we are now celebrating an eleven-year milestone as CARIDON's IT provider of choice. There is something inheritably satisfying about a continuing partnership. We are incredibly proud of our work with CARIDON, helping them grow and thrive over the years and we keep their success story very close to our hearts.
At OXAGON we are great believers in the development of long-lasting business relationships for mutual benefit and recognise CARIDON's Team passion, drive and focus to make a real difference in housing.
We firmly believe that the strong bond, complete synergy and full trust we have with CARIDON has helped both companies achieve amazing results over the years and we're thrilled we get to recognise such a significant milestone.
As part of our growth strategy CARIDON and OXAGON are consolidating efforts further and set to launch new key projects and services in 2022.
We look forward to working with them for many years to come and we wish Mario and his team a prosperous New Year 2022." – Kris Uzunov (COO, OXAGON)
Sidebar
Search
Trending posts